Blckbrd Slider Art 01 Desktop Blackbird Aviation
Aviation gifts for everyone
Blckbrd Slider Art 03 Desktop Blackbird Aviation
Easy shopping for aviation gadgets
Blckbrd Slider Art 03 Desktop Blackbird Aviation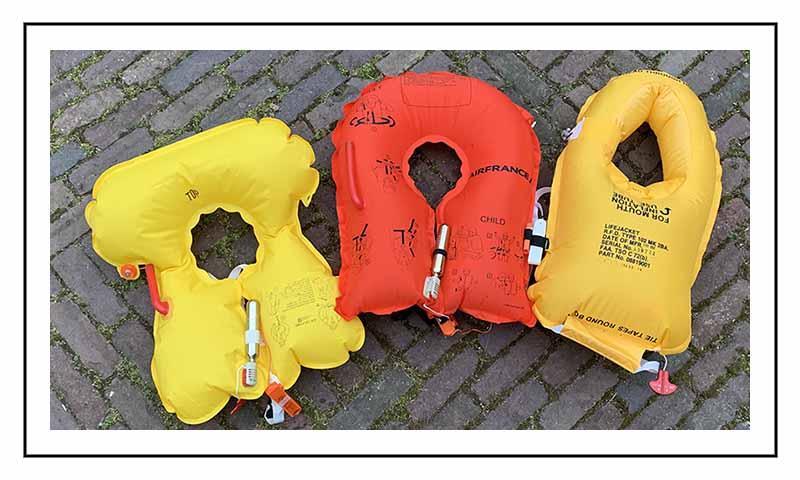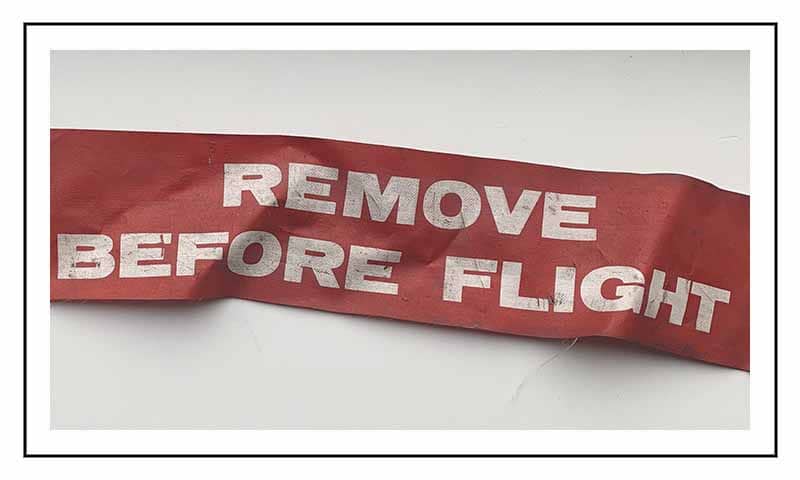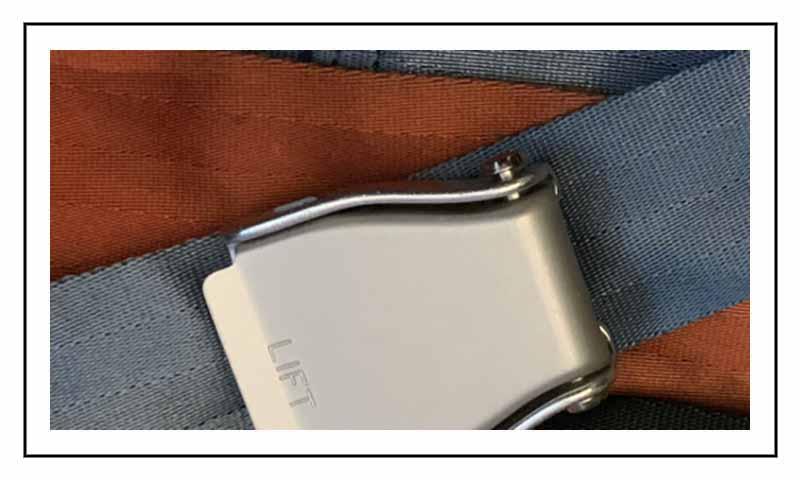 Blckbrd Slider Art 01 Mobile Blackbird Aviation
Aviation gifts for everyone
Blckbrd Slider Art 02 Mobile Blackbird Aviation
Easy shopping for aviation gadgets
Blckbrd Slider Art 02 Mobile Blackbird Aviation
Aviation Gadgets
Welcome to Aviation Gadgets! Aviation Gadgets offers items that all have a direct link to aircraft and aviation.
These cool items can either come from military and civil aircraft or from airports. We have made them easily available via our "down to earth" webshop. Feel free to have a look at what we have to offer!
Aviation Gadgets is an initiative of BLCKBRD | Your part of aviation / 4Aviation.